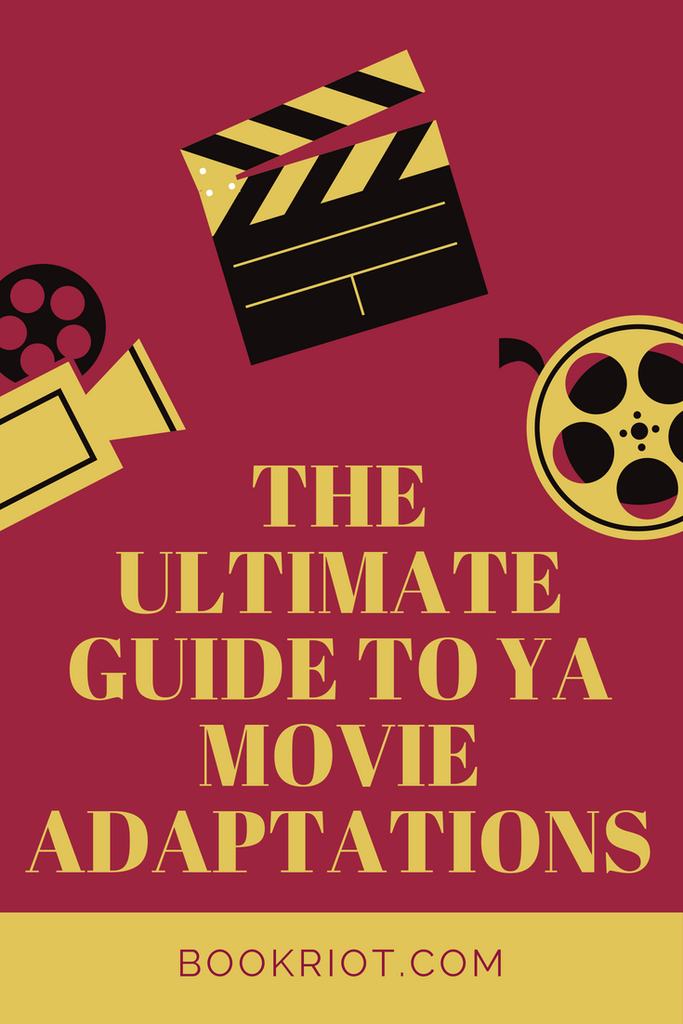 The Ultimate List of YA Movie Adaptations from YA Books -- This list is your ultimate guide to the YA books made into movies.
How to Watch HBO for Free -- For a limited time, watch some of HBO's most beloved shows and documentaries, plus a selection of movies — no subscription required.
Netflix Party -- Have a Netflix Party at home. Have a Netflix party online without having something like this to look forward to can help with motivation. Pick a movie a day or two beforehand so you can get excited about it. Make it over the top with a treat buffet, a big introduction to the movie, and a discussion about the plot, themes, and characters afterward. Or you can plan a party with friends!

Kanopy through Multnomah County Library. Kanopy is a collection of streaming videos with a focus on classic, documentary, and independent film available instantly, with automatic returns and no late fees. Play credits are used to play Kanopy films. There is a limit of six play credits per person, per month